3 Verses for Young Couples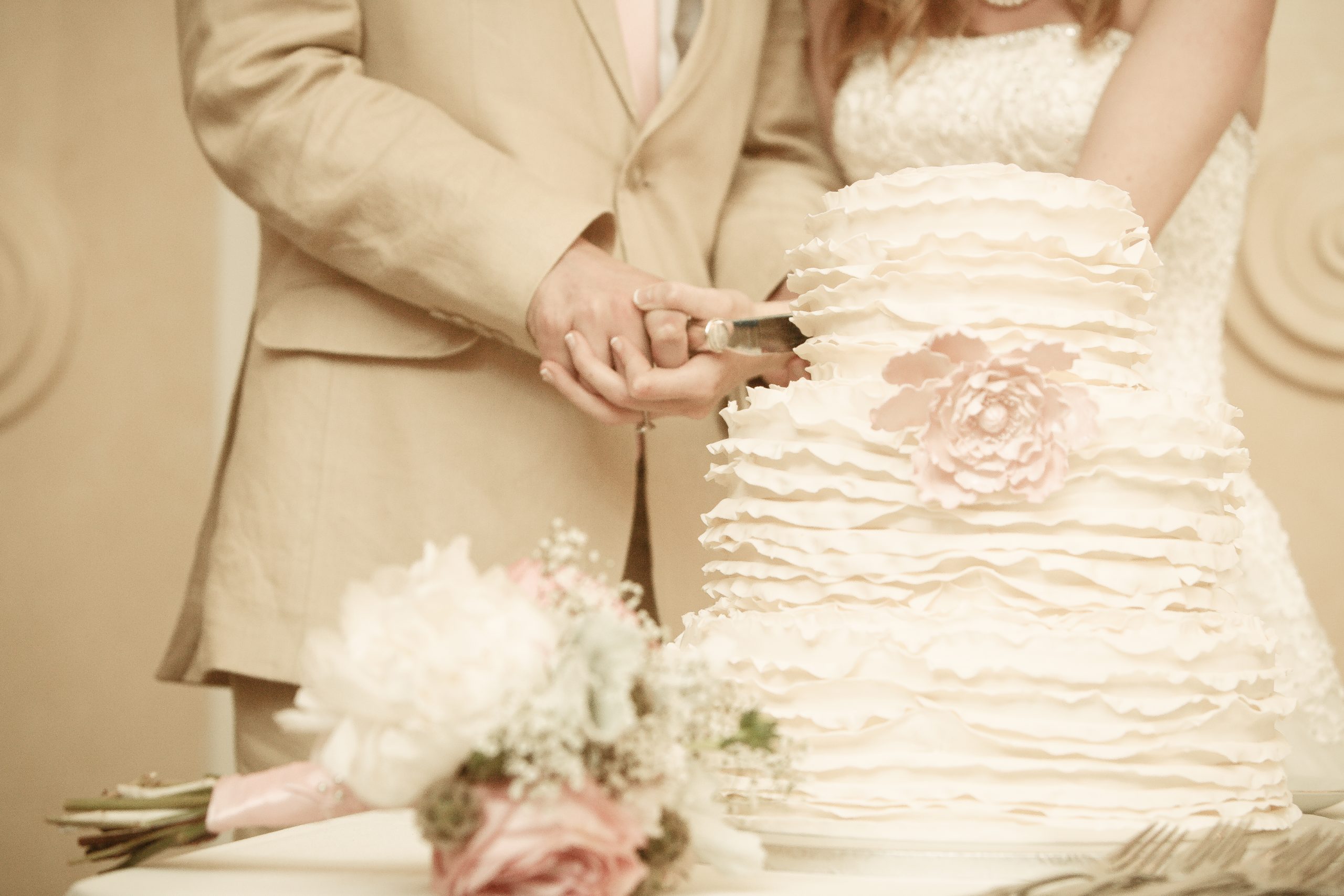 These are the top 3 verses that I have clung to during our first year of marriage. They have helped me tremendously in times of struggle. I encourage you to memorize them!
1. Joshua 1:9
Have I not commanded you? Be strong and courageous. Do not be frightened, and do not be dismayed, for the Lord your God is with you wherever you go.
Getting married is scary, especially when you're 5 years younger than most people getting hitched, and everyone you meet says you're too young. Be courageous. Keep God at the center of your marriage and stay strong.
2. Ecclesiastes 4:11-12
Furthermore, if two lie down together they keep warm, but how can one be warm alone? And if one can overpower him who is alone, two can resist him. A cord of three strands is not quickly torn apart.
Together with the Lord, you and your husband can face any challenge this world throws you. Kyle and I have already endured much more than I ever would have thought I'd endure by the age of 19. Looking back, I'm not sure how I got through it. And then I see how the Lord was present through all of it–and how perfectly he strengthened Kyle and I through the process.
3. Proverbs 17:14
The beginning of strife is like letting out water, So abandon the quarrel before it breaks out.
Arguing only prolongs hurt in any relationship. Be the first to say sorry, and the first to forgive. Don't go to bed angry, but don't fight the night away either. Pray about it, get rest, and come back to it tomorrow if you still feel it's truly important.
What verses do you recommend for newly-married couples?
[ois skin="Post Footer"]