It's Not Your Kids, It's You: Why Self Care Is So Important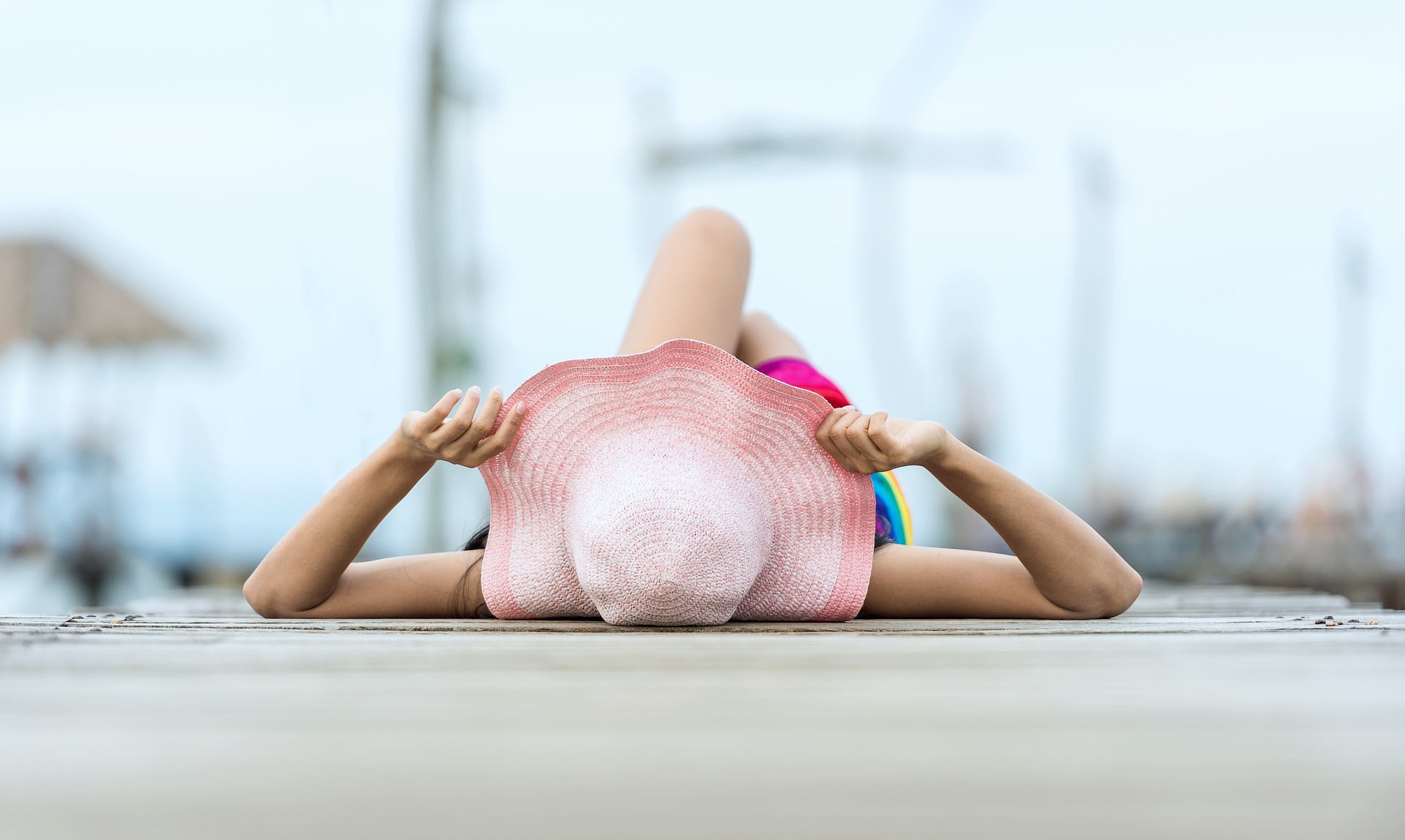 Self care is such a novel idea to me. I went years without seeing the value of self care. I figured if I just kept pouring myself out to my family, I would finally be able to be satisfied with a job well done.
But pouring from an empty cup is pointless and impossible.
And doing this will make you jump when you look in the mirror and see a really tired woman looking back at you. A woman who is asking you to take a little time for yourself. A woman who looks like she needs a nine year nap.
I didn't think I had time for myself, but it doesn't take much. There are seasons that make this seem easier than others, but I am here to remind you that you matter. And kids like to see their mothers smile.
I recently had a emotional meltdown in front of some of my kids. I told them I needed them to help me out more. I accused them of happily draining the life out of me. I told them if I collapsed, they would probably just step over my lifeless body and keep going.
One child stopped doing dishes and said, "Wow, that is dark." I had to chuckle inside. That WAS dark! But I realized it wasn't really them. I had just failed to cushion my time with enough rest. To be fair, we have seven kids at home, but I wasn't leaving any space for reflection or quiet. I was letting worries overtake me.
We have added three kids to our home in five months, including an international adoption. And let me tell you, if you have ever tried to parent a child that speaks a different language than you, well, you are missing out—on a lot of frustration. But as my Mom always says: you train people how to treat you. What you put up with, you get.  And I guess I need to show the kids that Mama needs some downtime. It is my gift to them, so when they grow up I will send considerate people out into the world.
You are welcome, children. Now leave me alone and shut my door.
We all have stressors that take their toll on us. Jobs, kids, marriages, family dynamics. Our fast paced culture is not easy to keep up with. As far as self care goes, I feel that a good rule of thumb is take short amounts of time. But take them often. This looks different for all of us, but here are some ideas:
A twenty minute walk.

A cup of tea with a valium in it. (kidding)

A hot shower.

Prayer.

A drive while listening to your favorite movie.

A foot rub.

A phone call to a friend.

A good book.

A manicure by your eight year old. (You get what you pay for.)

A meal out with a friend.

A music lesson.
Just stop to breathe and allow yourself some slack. Friend, you are not everything to everyone, so don't try to be.
* * *
Want to leave a comment? Head over to our Facebook page!