Enter to Win: Love & Respect Book Bundle!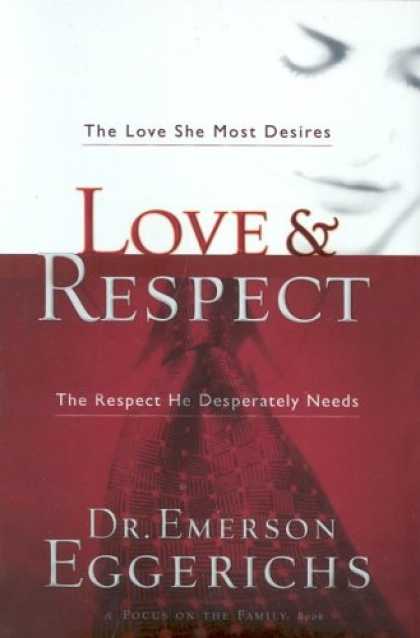 Growing in God's Word together is one of the best things you can do to strengthen your marriage. However, sometimes it can be overwhelming when you don't know where to start. Luckily there are so many resources out there that walk you through the process. Before we got married, Kyle and I went through Love & Respect by Dr. Emerson Eggrichs, and we are still benefiting from the things we learned as we were reading through it together.
The Love & Respect team also has workbooks for those who want to go even deeper into the study. We'd love to give a couple the chance to go through this book together.
Through August 15, you can enter to win two copies of both Love & Respect and the Love & Respect workbook. Enter below and share to tell other wives!
*If you're on mobile, click here!*