Enter to Win a Marriage Book Bundle!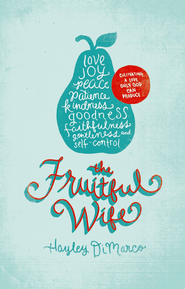 We've decided it's time for our first monthly giveaway!
One lucky wife (or wife-to-be) will win copies of The Fruitful Wife by Hayley DiMarco, The Meaning of Marriage by Tim Keller and Kathy Keller, 30 Days to a Happy Husband by Arlene Pellicane, Real Marriage by Mark Driscoll and Grace Driscoll, and Men Are Like Waffles—Women Are Like Spaghetti by Bill Farrel and Pam Farrel.
Be sure to tweet the giveaway—you'll earn one entry for each person who clicks on the link in your tweet.
Enter below, and be sure to share with other wives!