Weekly Roundup: Favorite Marriage Articles from Around the Web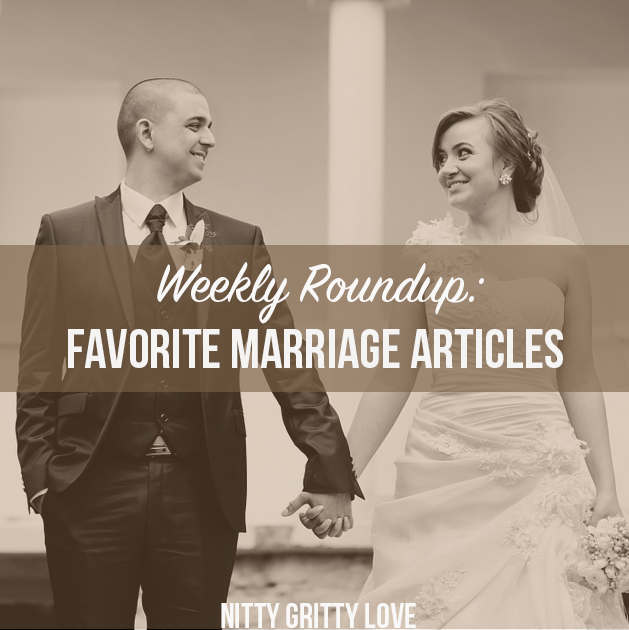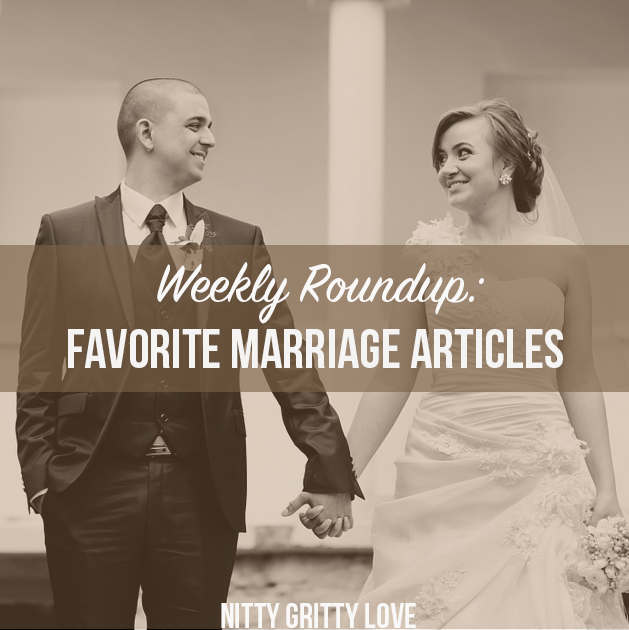 Throughout the week we see lots of honest, helpful articles that bless our walks and our marriages. We've decided to do a weekly roundup of some of the best marriage articles from around the web! Here are this week's entries:
We hope some of these bless you—feel free to leave a comment with one of your favorite marriage articles/resources! 
For more marriage tips, encouragements, and testimonies, join us on Pinterest and Facebook!